Thank you for contacting American Roofing and Siding, a representative will contact you shortly.
Prior to beginning work, we had several bids for the roof, gutter, and downspout replacement of our home. The bid from American Roofing and Siding, LLC, was right in the middle--neither the most nor least expensive. Mike struck us as very professional and trustworthy. His team did a very good job. We highly recommend American Roofing and Siding.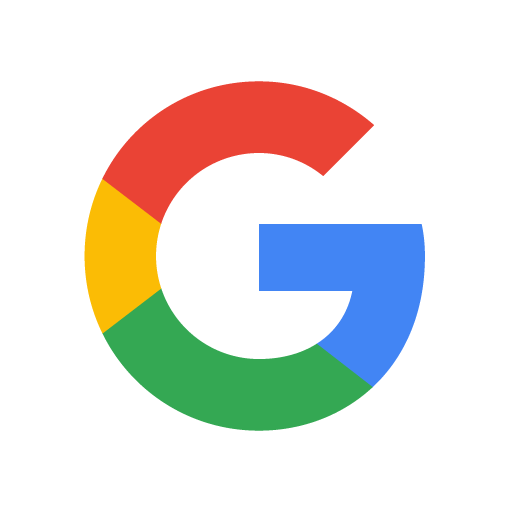 I had solar panels installed which caused a leak in my roof. A friend recommended American Roofing and from the beginning they were more than accommodating with time frame on the solar company removing the panels and American roofing coming in and installing the roof. They were professional the roof is amazing and we also replaced our gutters in black which also was amazing. The time that it took them to complete the roof was quick and efficient. The results was outstanding. I recommend anyone needing a roof to go with this company. The price was very fair and the craftsmanship was outstanding.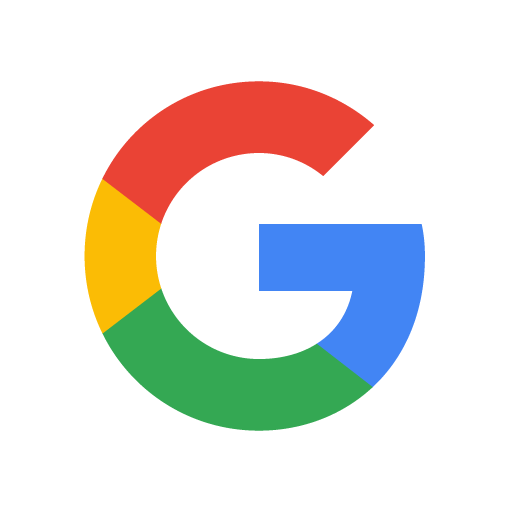 American Roofing and Siding did a fantastic job above and beyond on our roof replacement. The project included the removal the old cedar shake down to the studs. The project was done very quickly with a great respect to our neighbor. They also repaired the cedar shake on all the dormers. We highly recommend them.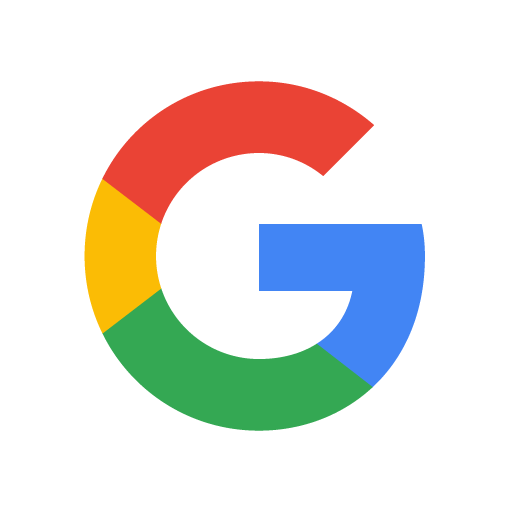 Had my roof installed by American Roofing over 15 yrs. ago and still looks great! Noticed small leak in attic. Contacted American Roofing and Mike responded right away. He sent his team to inspect and they repaired seal around outside vent. I highly recommend American Roofing!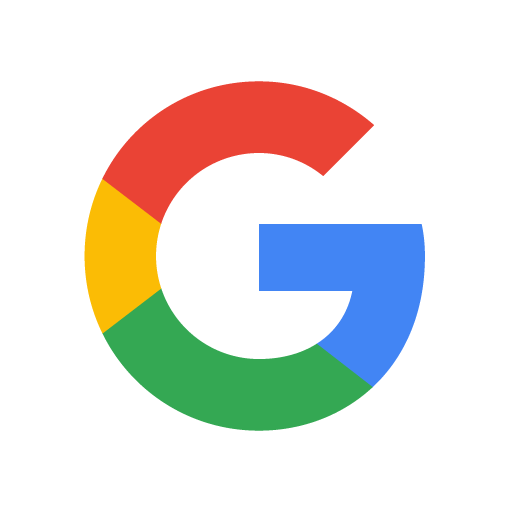 Thank you for trusting American Roofing and Siding with your recent project.
Please let us know how we did. Your comment will be shared with others.